Oatlands Pharmacy has joined up 

with Soul Pattinson
Oatlands Pharmacy has joined up with Soul Pattinson to ensure the best possible health care! Oatlands Pharmacy will always adhere to the same great team and same personalised services. Michael Behan's strong belief in community pharmacy and the importance of engaging with customers to provide the best practice strategies for healthier outcomes will always be present.
Catalogues are updated every month. To view the latest one, click the link below.
Soul Pattinson Rewards Program
Oatlands Pharmacy is now offering you a Soul+ Rewards Card! As a Soul + Rewards member, you'll receive 1 point for every $1 you spend*. When you reach 200 points, you'll receive a $10 discount off your next purchase! We keep track of your points and will process this for you at the time of your purchase.
Click the link below to learn more, or ask our staff.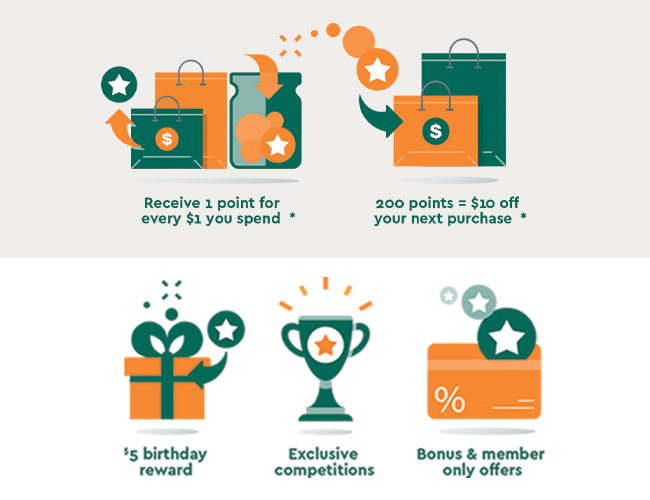 Languages spoken at our pharmacy include Vietnamese, Hindi and Korean.
Ngôn ngữ nói tại hiệu thuốc của chúng tôi bao gồm tiếng Việt
हमारी फार्मेसी में बोली जाने वाली भाषाएं हिंदी में शामिल हैं
우리의 약국에서 사용되는 언어는 힌디