News
FOR ALL ENQUIRIES REGARDING RAPID ANTIGEN TESTS, PLEASE VISIT OUR FACEBOOK PAGE FOR UPDATES
IMPORTANT
Our staff may ask you to wait outside for your medication. This is to ensure your safety and minimise contact you may have with other customers.
If you are unwell, please do NOT enter the pharmacy. Instead, please call us to arrange your medication and home delivery, which is free to the local area for orders over $20.
The refurbishment of Oatlands Pharmacy will be completed Monday 24th January 2022.
(click image to enlarge)
Now a Soul Pattinson Chemist
To ensure the best possible health care, Oatlands Pharmacy has joined up with Soul Pattinson! Oatlands Pharmacy will always adhere to the same great team and same personalised services.
Michael Behan's strong belief in community pharmacy and the importance of engaging with customers to provide the best practice strategies for healthier outcomes will always be present.
We are excited about this new partnership and we look forward to continuing providing you with excellent service!
Soul Pattinson Rewards Program
Oatlands Pharmacy is now offering you a Soul+ Rewards Card! As a Soul + Rewards member, you'll receive 1 point for every $1 you spend*. When you reach 200 points, you'll receive a $10 discount off your next purchase! We keep track of your points and will process this for you at the time of your purchase.
Click the link below to learn more, or ask our staff.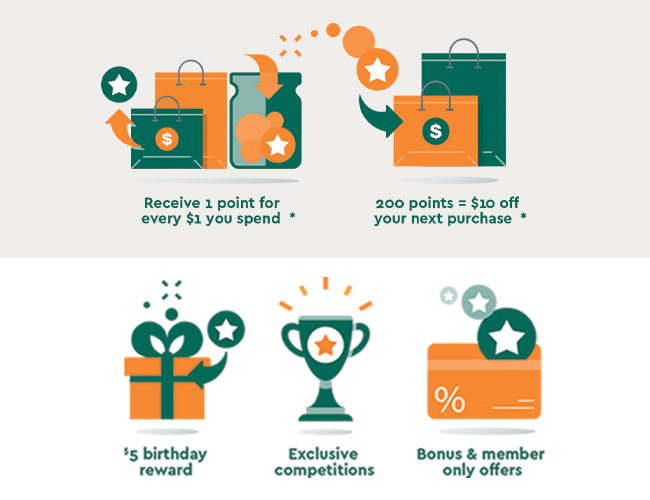 Languages spoken at our pharmacy include Vietnamese, Hindi and Korean.
Ngôn ngữ nói tại hiệu thuốc của chúng tôi bao gồm tiếng Việt
हमारी फार्मेसी में बोली जाने वाली भाषाएं हिंदी में शामिल हैं
우리의 약국에서 사용되는 언어는 힌디