What we do in our community pharmacy
Our Team at Oatlands Pharmacy is dedicated to providing professional and effective service for our community. 
My Pharmacy Link App
Download the App to:
Get notified when your script is ready to collect

set medication reminders

view your personalised medication information

view your in-store health Service history

Order scripts that are kept on file
Available on the App Store and Google Play
Diabetes Services
The National Diabetes Services Scheme (NDSS) is an initiative of the Australian Government administered by Diabetes Australia. The NDSS delivers diabetes-related products at subsidised prices and provides information and support services to people with diabetes. Registration is free and open to all Australians diagnosed with diabetes.
For more information on the NDSS (including registration) please click on the button below
Webster Packing
Many people need to take a number of tablets and capsules every day. Webster-pack sets out all the tablets and capsules needed for each particular time of day, for each day of the week. Your pharmacist dispenses your medication into a Webster-pack which is sealed to prevent spilling or medications being mixed up. The pack lists all the contents plus other current medications. This provides vital information for you, hospital or emergency staff and family, friends, and carers.
Ask us for more information about how Webster-Packs work and why they might be right for you.
Aged Care Services
Medication management in residential aged care is complex and subject to strict clinical governance. We are able to support aged care providers in our area in proactively supporting the requirements of their residents including wound care, temporary medications, and home delivery of self-care products such as soaps, powders, and the like 
If you would like to talk with us further about how we are able to help residents, carers, and families, please contact us to discuss the most appropriate solution.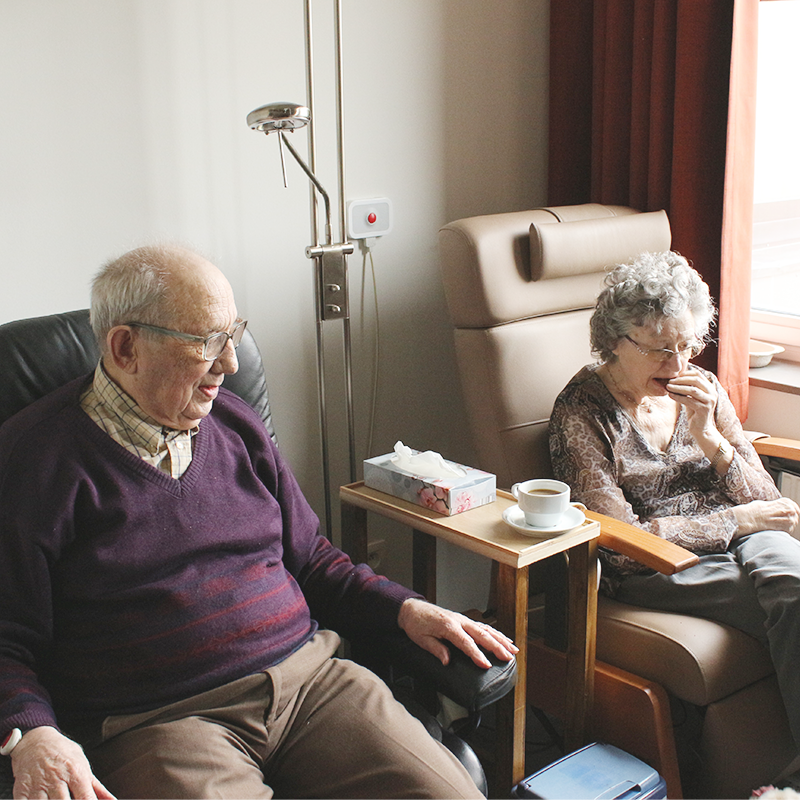 Blood Pressure Checks
Did you know that high blood pressure is believed to contribute to 75% of heart attacks and strokes? 
However, most people with high blood pressure do not experience any symptoms which is why high blood pressure is sometimes referred to as the silent killer. 
We can monitor your blood pressure in our pharmacy and we are also able to show you how to check it at home. You can either pop in during business hours or contact us now to make an appointment to talk through your personal concerns. 
Home Deliveries
Monday to Friday. Delivery is free to the local area. Call us to place your order before 1pm to receive same day delivery for orders over $20! We know it is not always practical to 'pop out' for your medications so call us to organise either a one-off or regular delivery.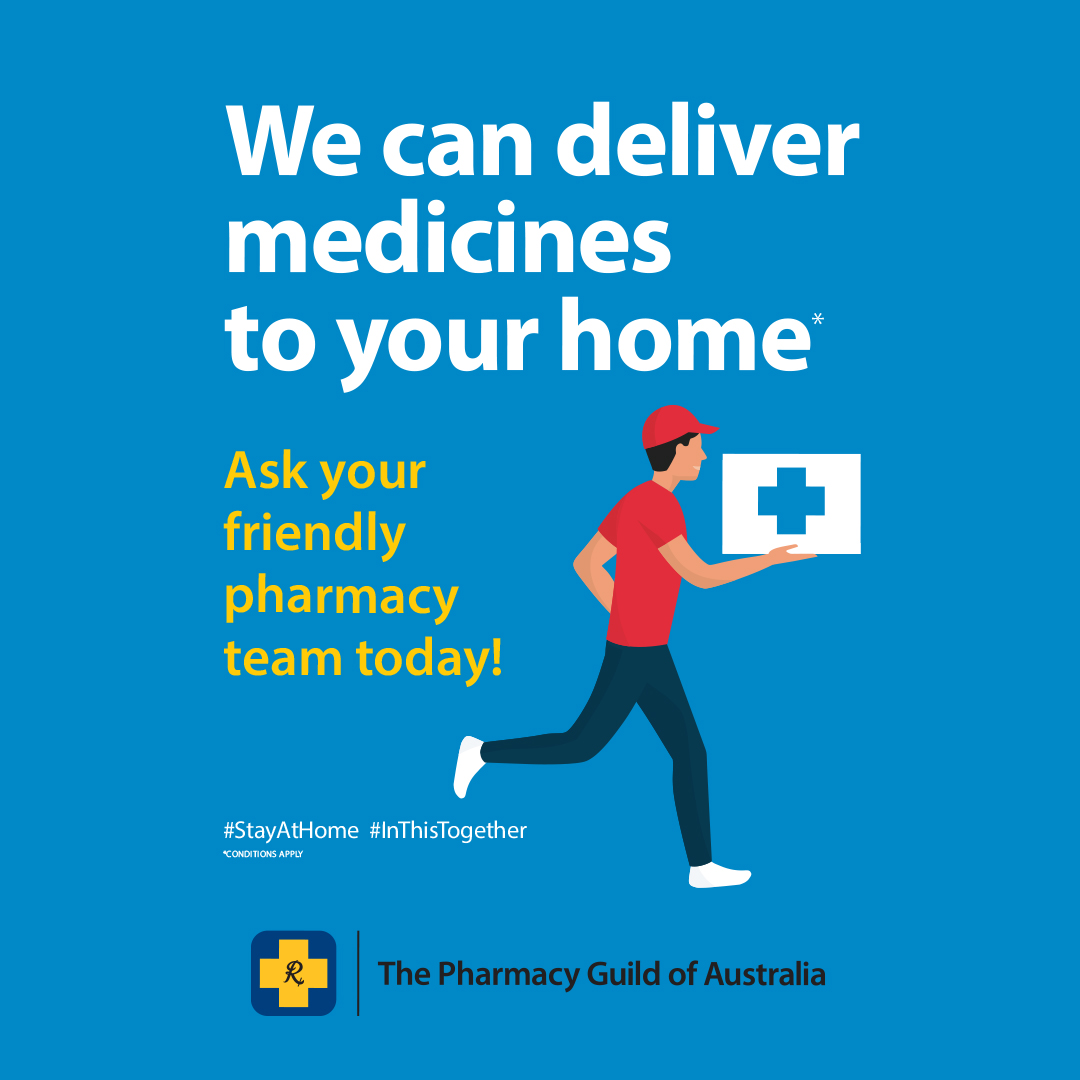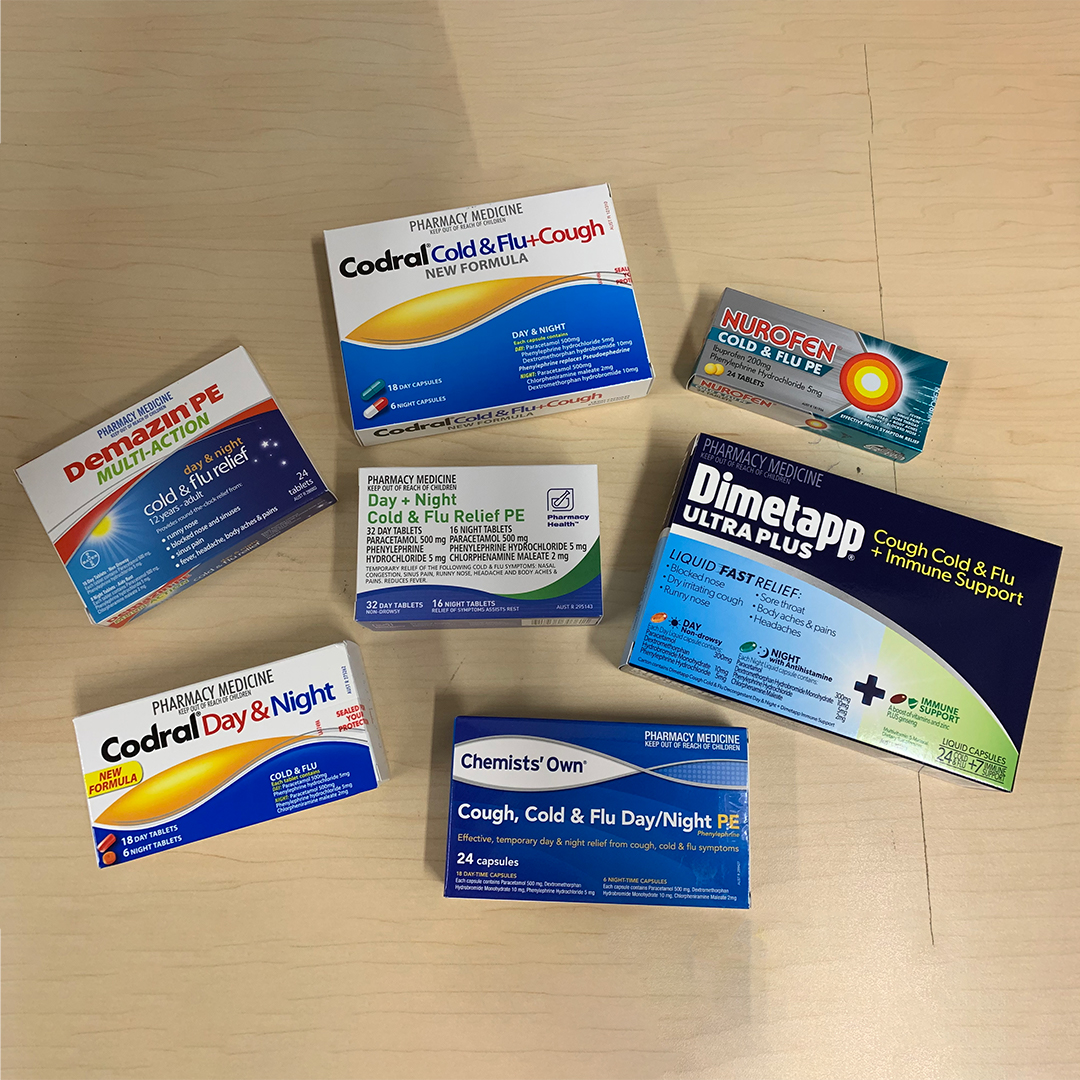 Medication Review
Let us arrange a review of your medication at either the pharmacy or your home.
NSW Lotteries
NSW Lotteries is now available at Oatlands Pharmacy!